Product
Absolutely! We take whatever you have; pictures, a logo, an old design, or nothing at all, and combine it with the text you want! We can also supply pictures based on your requests. After we have completed your design you will be sent a proof by email for your approval or necessary revisions.
No. The prices on our web site are complete, and there are no hidden charges based on print-ready artwork supplied.
No, it takes only a few minutes to design and place a printing order. Moreover, it is possible to design and place an order 24 hours a day, 7 days a week.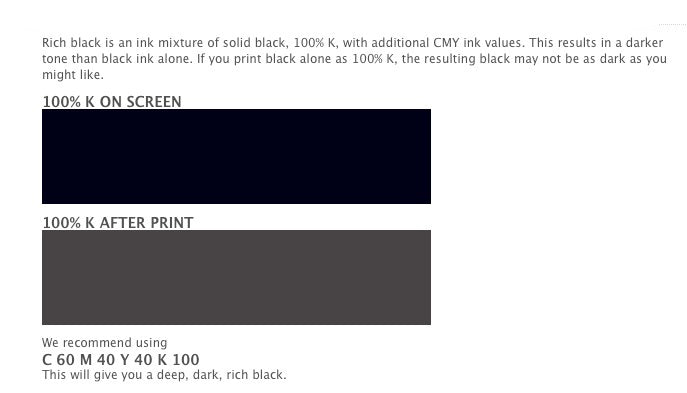 Shipping / Orders
We accept all major credit cards (Visa, MasterCard, and American Express), PayPal and Email Money Transfers (through all major Canadian banks). Your payment will be processed though an online secure checkout page.
Shipping is FREE. Please use promo code "shipping" at the shopping cart (You need to create an account first in order for the promo code to apply). Free shipping does not apply to NT, Yukon and Nunavut.
No, You can not split an order. If you order 1000 business cards you can not print 2 x 500 using 2 designs of separate names. Each quantity is per 1 design only.
No. Turnaround is only for printing time. Shipping is an extra one day to most places in Ontario and Quebec. Shipping outside of Ontario and Quebec varies between 2-5 business days. We ship all orders with UPS standard. UPS Express is available for extra charge, please inquire.
Please note the individual turnaround times for various products. Most orders are shipped standard with next day delivery however longer delivery times may apply based on the destination. For delivery time frame in your area please contact our shipping department at shipping@zoomprinting.ca . Maximum time frame for delivery is 2-4 business days to rural areas.
Yes. You will receive a copy of your order by e-mail to review it's accuracy: This copy contains your order number. If you do not receive a copy within a few hours, please notify us. We also manually check your order for accuracy and completeness.
Other
Yes, You MUST provide proof of business existence in your jurisdiction, and your order must be paid by you directly. Drop/blind shipping is available upon request. Each account is handled on an individual bases. for more information on our resellers program please contact resellers@zoomprinting.ca


Yes, some. We keep your name, email address, and a list of your previous orders, to make it easier for you to reorder in the future. We don't store your credit card details
No. And we never will. Ever.
Yes we do. Please contact us for extra discount.